School Impact Awards
Whole-school awards that deliver more impact in less time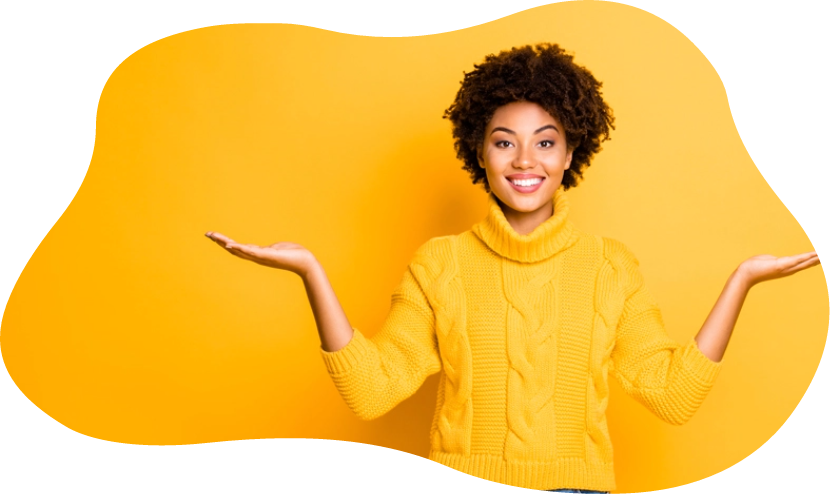 Take a free self-evaluation
Find out how your school's provision measures up against our benchmarks
What's different about School Impact Awards?

Focused on impact
These awards are not about ticking boxes. They focus on the impact and positive changes you make at your school.
Achievable within a term
These awards are manageable and time-friendly so you can address more areas of school improvement.

Evidence-light
With these awards, you'll collect just one piece of evidence showing impact for each award benchmark.

Affordable price
These awards are a fraction of the price of more intensive, time-heavy accreditations.

Silver or Gold level
With Gold you'll go for all the benchmarks. With Silver, you choose half of the benchmarks to work on.

Professional and school development
These awards provide valuable opportunities for CPD and are easy to link with your school improvement plan.
The route to accreditation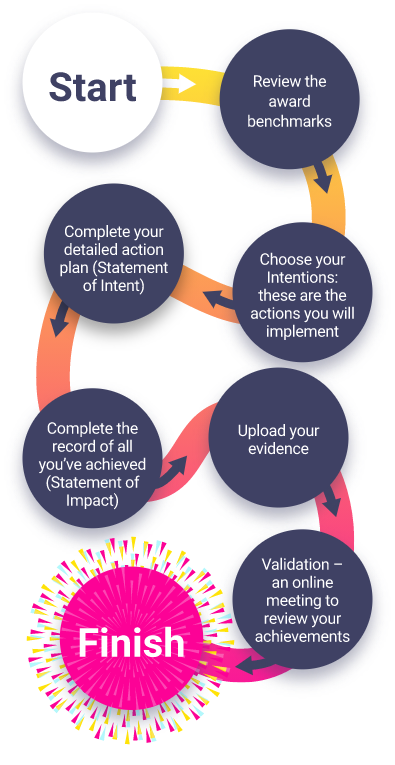 Accredited by Optimus Education
For over 15 years, schools have been using Optimus Education awards to improve their whole-school provision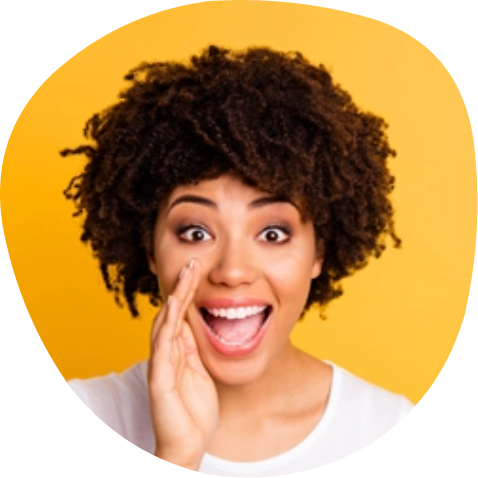 750 000+
Pupils impacted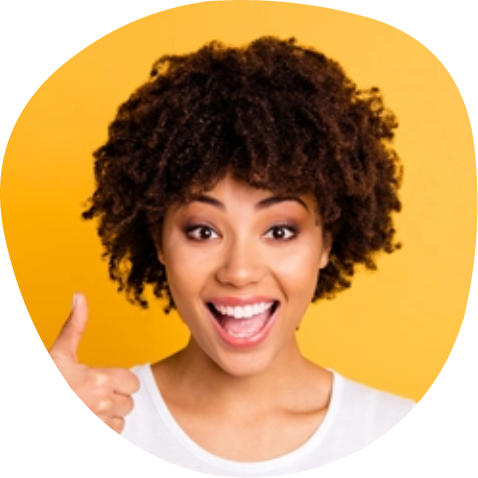 3000+
Schools accredited with our awards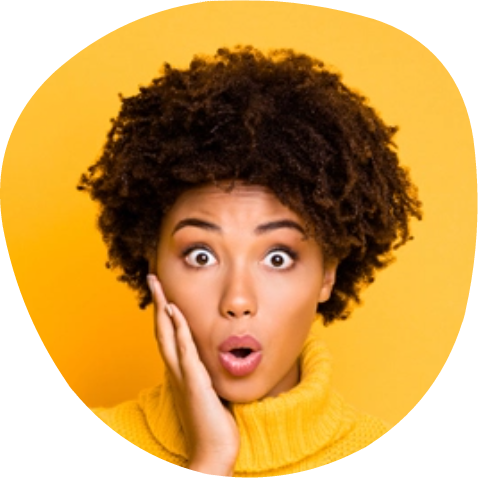 1500+
Schools currently working towards awards
What schools say about Optimus Education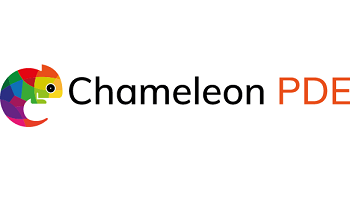 'We can't recommend Optimus Education highly enough and we hope to continue our partnership with them over the years to come.'
Angela Millken-Tull and Richard Palmer, Co-Founders, Chameleon PDE

'We have loved working in partnership with Optimus Education over the past 2 and a half years. The staff are very friendly and helpful and I always feel they work with the trust to meet our needs.'
Matt Crawford, CEO, Embark Federation and NLE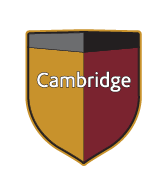 'Greatness comes from those that keep moving forward, figuring out what works and marching relentlessly every day. This is what we believe at CIS and using the Optimus frameworks of the awards has helped us focus forward on improving what we provide for our students, staff and parents.'
Headteacher, Cambridge International School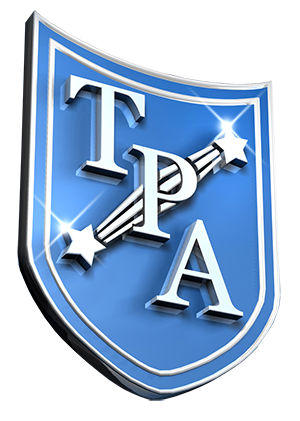 'Initiatives such as these bring people together, provoke (lively) conversation, and allow group focuses to evolve. The SENDIA brought us together and we benefited the staff, the children, the parents and not necessarily in that order. I would award the process 5 stars. That's 5 out of 5 by the way.'

'We are delighted that the assessment has recognised the journey we have started and what we have achieved so far. Thank you for the opportunity for enriching dialogue, we will continue to refer to this experience as we continue to move forward.'
Headteacher, GEMS Wellington International School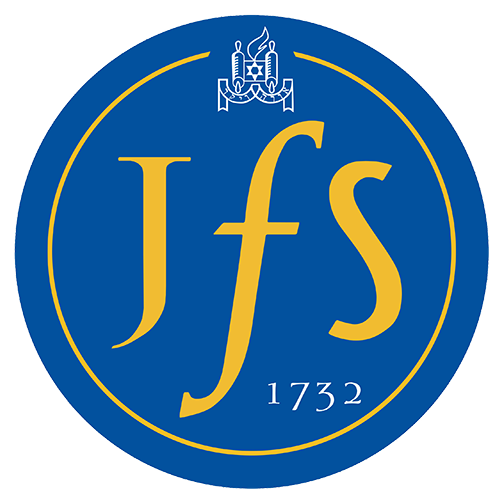 'This award will serve as a springboard for our future plans to strengthen and embed the provision we already have in place. Our ability to do all that we can in this area is fully supported by our governing body ensuring that positive emotional wellbeing and mental health remain at the heart of the school.'