What's in the Staff Wellbeing Award framework?
Here are the eight benchmarks of best practice that make up this award.
Review and reduce the impact of report writing on staff workload.
Reschedule the school calendar to avoid pinch points of excessive demands on staff.
Reschedule individual staff deadlines where there is work overload.
Review your school marking policy to reduce the staff workload.
Reduce the frequency and quantity of data staff are required to record and submit.
Conduct a workload impact assessment when introducing any new initiative.
Develop a staff wellbeing policy.
Encourage staff to talk openly about mental health.
Develop a culture in which your school takes responsibility for staff wellbeing.
Enable staff to raise concerns about their mental health.
Organise a staff 'wellbeing buddy' scheme.
Develop a sense of working together for a shared purpose.
Listen to staff voice and implement actions where possible.
Create a wellbeing team and budget to coordinate social events.
Organise mindful activities for staff.
Set up staff clubs and interest groups.
Provide pleasant spaces for staff to work, meet and relax.
Encourage senior leaders to model healthy behaviours.
Establish staff awards to highlight good or outstanding practice.
Recognise staff for their contributions to the wider school community.
Highlight personal and professional achievements by staff.
Introduce a staff 'shout out' board.
Organise wellbeing gestures to show staff appreciation.
Review the benefits that your school can offer staff.
Reduce the impact of training days on work–life balance.
Reduce the impact of parent-teacher meetings on work–life balance.
Create flexible working opportunities for staff with caregiving responsibilities.
Create a communications protocol to mitigate email overload.
Allocate time in the school calendar for teachers to pursue learning opportunities.
Ensure staff breaks allow sufficient 'down time'.
Appoint and train a senior mental health lead (SMHL).
Nominate a wellbeing governor to support staff wellbeing across the school.
Develop a clearly understood process when a staff member becomes mentally unwell.
Signpost services that support staff mental health.
Provide access to counselling services for staff.
Provide regular opportunities for staff to check in about their wellbeing.
Provide dedicated staff training on mental health and wellbeing.
Introduce coaching to support professional development.
Provide opportunities for career development and progression pathways.
Include staff wellbeing in appraisals.
Encourage staff to develop personal skills.
Review and revise the process of external and internal appointments.
Increase staff involvement in decision-making at whole-school level.
Increase staff involvement in decision-making at middle leadership level.
Establish effective protocols for communicating decisions to staff.
Increase staff responsibility for teaching and learning.
Enable every teacher to 'become a leader'.
Communicate decisions more effectively to staff.
Download the award framework and see what the benefits and impact on undertaking the Staff Wellbeing Award would have on your school.
Discover what's inside a School Impact Award
School Impact Awards are entirely online. Schools will get access to everything they need to complete the award.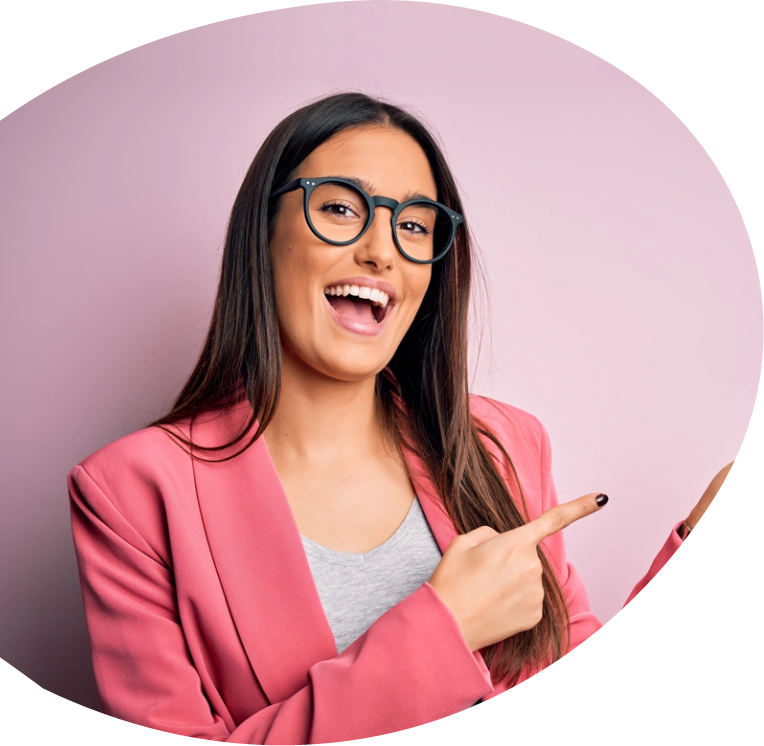 Discover what's inside a School Impact Award
School Impact Awards are entirely online. Schools will get access to everything they need to complete the award.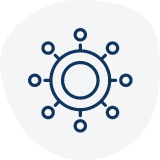 A framework of eight benchmarks
Benchmarks are the golden principles of outstanding practice and set out the standards you'll be working towards.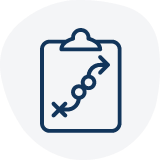 A toolkit of intentions
Intentions are interventions or actions that achieve positive change. You'll choose three intentions to focus on per benchmark.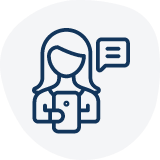 Guidance and support
You'll find guidance, tips and videos to support you through the award and live chat is available if you need extra help.
Ready to get started?
Gold Award schools work on all the award benchmarks. Silver Award schools choose four award benchmarks to focus on.