What's in the Pupil Resilience Award framework?
Here are the eight benchmarks of best practice that make up this award.
Develop and publicise a whole-school mission statement to support the promotion of resilience.
Integrate resilience into your school's personal development programme.
Devise an assembly programme that highlights overcoming adversity and resilience.
Enrich school displays with resilient role-models, quotes and images.
Introduce reading texts that promote the concept of overcoming adversity and promoting resilience.
Hold parent workshops on how to promote resilience in children.
Devise and implement a set of principles that underpin the resilient language approach to use in school.
Train and develop staff at all levels to use the language of resilience appropriately.
Develop student-led groups to use resilient language to support others.
Inform parents about the benefits of using positive language to build resilience at home.
Redraft your school's reporting and feedback policy to reflect the language of resilience.
Invite motivational speakers to the school.
Review your school's online safety curriculum to make sure it is relevant and effective.
Support parents in keeping their children safe online and keeping lines of communication open.
Involve older pupils in becoming digital ambassadors to promote e-safety
Introduce an assessment system to gauge pupils' level of understanding of risk about online safety appropriate to age.
Set out a code of practice to help pupils become responsible digital citizens.
Devise lines of communication to help pupils share their online experiences and report concerns.
Agree and implement a whole-school set of principles to support pupils' emotions.
Deliver CPD to support teachers in helping pupils to become emotionally resilient.
Adapt your school's behaviour policy to include restorative approaches.
Identify a safe and calming space to which pupils can retreat.
Introduce mindfulness strategies into the curriculum.
Employ a school counsellor to help pupils talk about their feelings and worries.
Devise a whole-school curriculum plan to deliver a financial literacy programme.
Install a bank scenario within the school.
Develop partnerships with financial institutions – both local and national.
Provide guidance for parents to support pupils' financial literacy.
Hold an enterprise and financial literacy day.
Give pupils opportunities to manage real money within the school.
Identify, schedule and implement the specific challenges pupils are expected to undertake each year.
Deliver briefings and notifications to staff and parents about the benefits of giving children challenges to overcome.
Schedule residential trips to promote team and individual challenge tasks.
Implement a personal development target-setting policy.
Establish a pupil portfolio showcasing the new challenges and experiences pupils have undertaken in the year.
Create a list of alumni (staff and pupils) with notable achievements, to motivate and inspire.
Ensure staff understand the growth mindset approach and how to implement it.
Adopt the practice of praising effort not attainment.
Set up a pupil reward system for effort and progress.
Remove the practice of target-setting grades and replace with growth improvement plans.
Help parents understand the benefits of a growth mindset and how to encourage it at home.
Help pupils develop an outward-facing mindset to counter the social pressure to be inward-looking.
Include resilience in your 'relationships' curriculum for each year group.
Implement a consistent approach to challenge derogatory language towards others and oneself.
Practise restorative justice to promote empathy.
Develop a clear programme for pupils to explore their identity and self-image in an age-appropriate way.
Help give pupils the language to express their views and feelings.
Use the performing arts and creative arts curriculum to promote a positive outlook and healthy relationships.
Download the award framework and see what the benefits and impact on undertaking the Pupil Resilience Award would have on your school.
Discover what's inside a School Impact Award
School Impact Awards are entirely online. Schools will get access to everything they need to complete the award.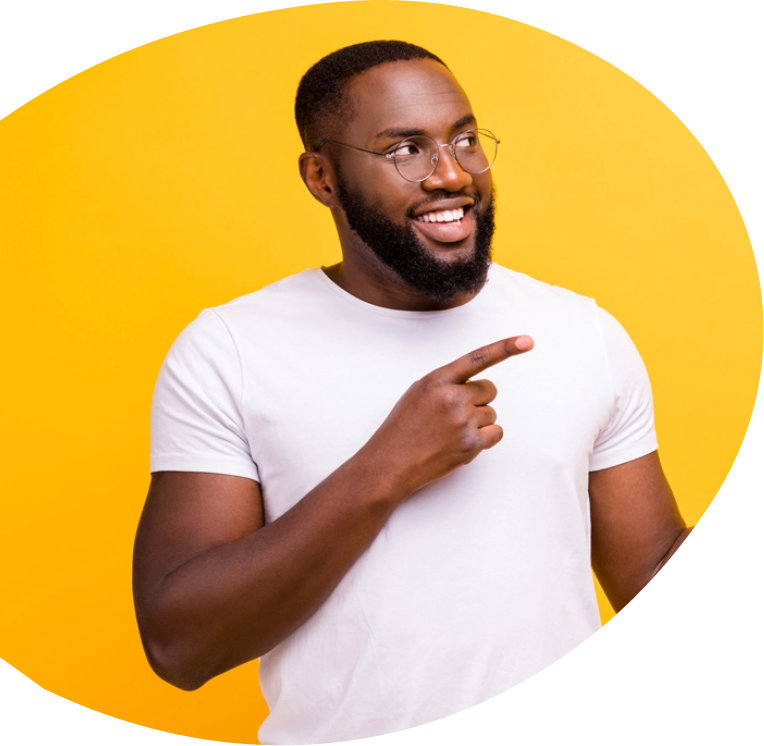 Discover what's inside a School Impact Award
School Impact Awards are entirely online. Schools will get access to everything they need to complete the award.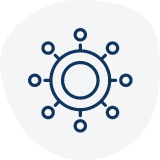 A framework of eight benchmarks
Benchmarks are the golden principles of outstanding practice and set out the standards you'll be working towards.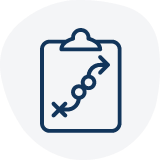 A toolkit of intentions
Intentions are interventions or actions that achieve positive change. You'll choose three intentions to focus on per benchmark.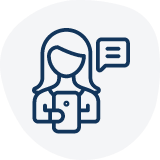 Guidance and support
You'll find guidance, tips and videos to support you through the award and live chat is available if you need extra help.
Ready to get started?
Gold Award schools work on all the award benchmarks. Silver Award schools choose four award benchmarks to focus on.