What's in the Outdoor Learning Award framework?
Here are the eight benchmarks of best practice that make up this award.
Involve pupils in developing a whole-school mission statement for outdoor learning and promote it around the school.
Run pupil awareness campaigns on the benefits of outdoor learning.
Adopt a common, positive language about outdoor learning across the school.
Share outdoor learning initiatives and updates across media platforms.
Ensure outdoor learning outcomes are discussed in leadership meetings and reported in staff meetings and governor briefings.
Organise an outdoor learning day or event to promote outdoor learning to the whole school.
Appoint an outdoor learning curriculum lead.
Embed outdoor activities in relevant areas of learning to enhance pupil outcomes.
Ensure there is dedicated space on each year group's timetable for outdoor learning.
Produce a curriculum plan indicating what outdoor learning will take place and when.
Ensure cross-curricular links are made and documented to show their effectiveness.
Ensure regular opportunities for fieldwork are available across subjects.
Offer outdoor learning activities at break times and lunchtimes.
Offer outdoor clubs for special interest groups.
Arrange regular outdoor team-building activities to enhance PSHE skills.
Provide regular opportunities for adventurous activities.
Offer regular residential outdoor learning opportunities.
Engage in local, national and international events/projects/programmes that are linked to outdoor learning.
Plan and timetable outdoor space so that it is available throughout the academic year.
Explore and utilise appropriate local spaces for regular outdoor learning.
Ensure outdoor resources are accessible for all.
Ensure pupils have weather-appropriate clothing all year round.
Create an appropriate transition space to help transfer between indoor and outdoor areas.
Demonstrate a responsible and sustainable use of the school's space and resources.
Involve pupils in encouraging everyone to use outdoor space and resources safely.
Ensure regular safety checks of resources and equipment take place.
Provide regular safety briefings for pupils on identified hazards.
Ensure relevant staff and pupils are trained in appropriate first aid.
Ensure staff and pupils are aware of emergency procedures.
Assess and record the safety of all pupils through regular risk-benefit analysis assessments.
Survey staff to identify training gaps and provide relevant training opportunities.
Encourage staff to share their learning and expertise, and to learn from other schools and organisations in this way.
Provide a template for staff to complete as part of their outdoor learning development.
Ensure outdoor learning features as a key strand on performance management schedules for all relevant staff.
Review the effectiveness and impact of staff training on outdoor learning and implement any findings.
Organise external visits and visits to other schools/partners to share practice and ideas.
Consult pupils regularly about outdoor learning and implement any findings.
Appoint pupil 'ambassadors' to promote and inspire outdoor learning.
Ensure all pupils have access to outdoor learning.
Design a logo and motto that reflects pupils' attitudes towards outdoor learning.
Encourage pupils to contribute to others' outdoor learning experiences.
Guarantee outdoor learning is used neither as a reward or a sanction.
Survey parents on attitudes towards outdoor learning and review and implement any findings.
Invite parents/grandparents with appropriate skills and interests to volunteer for outdoor learning events.
Provide a calendar of outdoor learning events that parents can get involved with.
Involve parents with fundraising to improve resources and provision.
Ensure outdoor learning updates are shared regularly in parent communications.
Run awareness campaigns on the benefits of outdoor learning for parents.
Download the award framework and see what the benefits and impact on undertaking the Outdoor Learning Award would have on your school.
Discover what's inside a School Impact Award
School Impact Awards are entirely online. Schools will get access to everything they need to complete the award.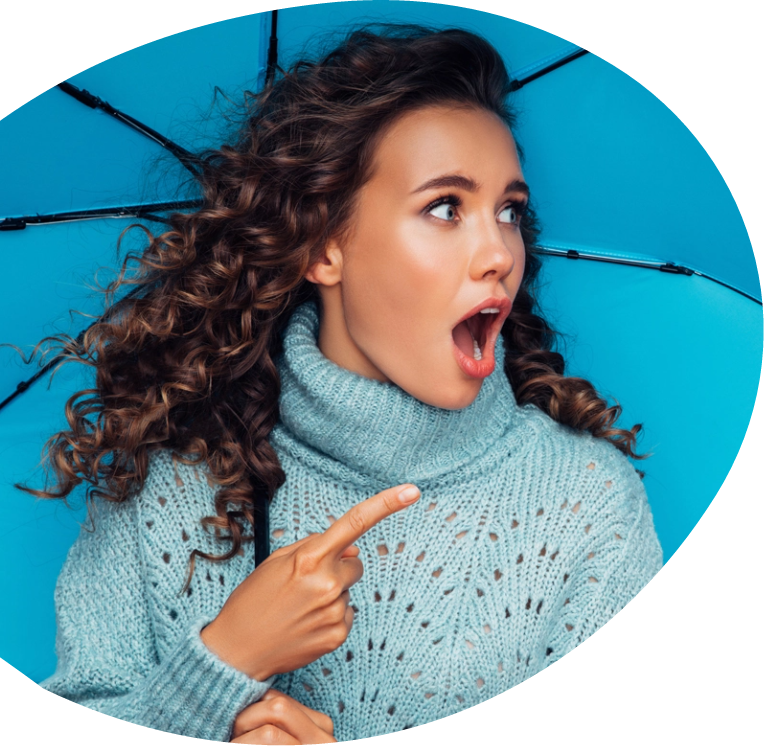 Discover what's inside a School Impact Award
School Impact Awards are entirely online. Schools will get access to everything they need to complete the award.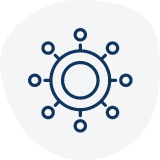 A framework of eight benchmarks
Benchmarks are the golden principles of outstanding practice and set out the standards you'll be working towards.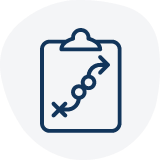 A toolkit of intentions
Intentions are interventions or actions that achieve positive change. You'll choose three intentions to focus on per benchmark.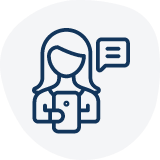 Guidance and support
You'll find guidance, tips and videos to support you through the award and live chat is available if you need extra help.
Ready to get started?
Gold Award schools work on all the award benchmarks. Silver Award schools choose four award benchmarks to focus on.