What's in the Pupil Wellbeing Award framework?
Here are the eight benchmarks of best practice that make up this award.
Develop a whole-school vision statement for promoting physical and mental health and wellbeing and ensure it is communicated widely across the school.
Run campaigns aimed at promoting awareness and reducing stigma around physical and mental health issues and engage with relevant local, national and international events.
Involve pupils in activities to promote the value of positive physical and mental health and wellbeing
Establish a wellbeing group, with membership from across the whole school, to plan and oversee work on pupil wellbeing
Provide information that promotes good physical and mental health, resources and links to support on the school website and elsewhere
Introduce regular wellbeing days or times across the whole school
Provide nurture groups for pupils who need additional support.
Provide a range of targeted and specialised support for pupils who need it.
Implement strategies to help pupils self-regulate their emotions.
Support children and young people – including vulnerable pupils – to take on leadership roles across the school.
Provide a range of extracurricular activities that help to support pupil wellbeing.
Create calm spaces for pupils to use as and when they need to.
Include mindfulness and other similar strategies in the curriculum.
Use the creative arts as a vehicle for promoting wellbeing.
Review the PSHEE curriculum to ensure that work on emotional wellbeing and mental health is included across all year groups and the school year
Create opportunities for pupils to learn about the impact of social media on wellbeing and mental health.
Ensure that the curriculum and wider provision promotes equality and diversity and fosters a sense of belonging for all pupils.
Listen to pupils' concerns and implement ways to discuss these within the curriculum.
Include physical activity as part of every school day.
Offer a choice and variety of activities to suit the needs and preferences of all pupils, including hard to reach groups
Educate pupils about the benefits of an active lifestyle
Educate pupils about the importance of healthy eating.
Educate pupils about the importance of sleep and relaxation.
Promote active travel to school.
Provide information around the school about where pupils can go for support.
Highlight the role of the pastoral team across the school
Provide a range of mechanisms whereby pupils and parents/carers can report concerns.
Consult pupils about the effectiveness of support available and amend provision in line with their feedback.
Ensure that relevantly trained staff are available at all times to support pupils who are worried or anxious by establishing wellbeing hubs or similar provision.
Provide a range of strategies to ensure that pupils feel safe from bullying.
Consult with all staff about their confidence to support pupil wellbeing and implement any additional provision required.
Provide a programme of CPD which supports both new and experienced staff.
Provide specialist mental health training for key staff.
Ensure all staff are aware of referral and information sharing protocols.
Provide staff with resources to talk about wellbeing and mental health and planning time for them to develop lessons and other provision.
Engage with other schools and local forums linked to wellbeing and mental health and share information to support and develop practice.
Offer physical and mental health training to parents.
Share information about wellbeing with parents – including health tips and strategies via regular communications.
Engage with parents about the effectiveness of support available for them and their children and amend provision as necessary.
Work with the families of vulnerable pupils to help them support their children's wellbeing.
Signpost sources of help for parents and families who may need support with their own wellbeing or mental health.
Offer activities for parents to support their own wellbeing and promote the importance of good mental and physical health.
Appoint pupil champions with key roles in supporting physical and mental health.
Organise a 'pupil wellbeing committee' that provides opportunities for pupils to contribute to the planning of wellbeing initiatives.
Involve pupils in reviewing provision and writing school policies that relate to their wellbeing.
Make wellbeing a standing item on the agenda of student forum meetings.
Involve pupils in the delivery of a range of activities relating to wellbeing.
Acknowledge and celebrate behaviour and actions that promote wellbeing.
Download the award framework and see what the benefits and impact on undertaking the Pupil Wellbeing Award would have on your school.
Discover what's inside a School Impact Award
School Impact Awards are entirely online. Schools will get access to everything they need to complete the award.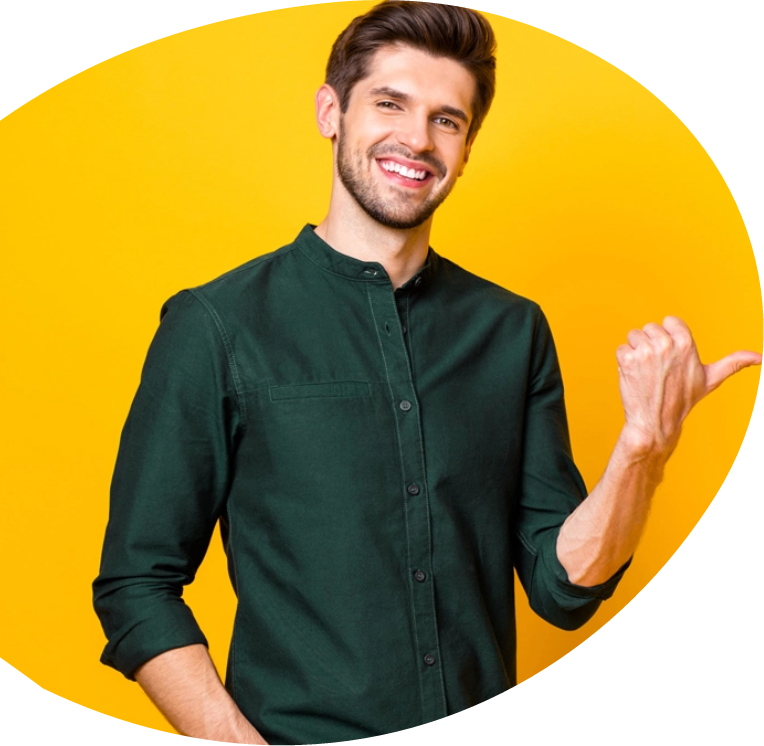 Discover what's inside a School Impact Award
School Impact Awards are entirely online. Schools will get access to everything they need to complete the award.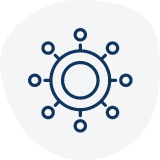 A framework of eight benchmarks
Benchmarks are the golden principles of outstanding practice and set out the standards you'll be working towards.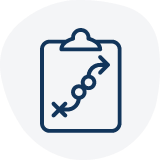 A toolkit of intentions
Intentions are interventions or actions that achieve positive change. You'll choose three intentions to focus on per benchmark.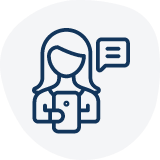 Guidance and support
You'll find guidance, tips and videos to support you through the award and live chat is available if you need extra help.
Ready to get started?
Gold Award schools work on all the award benchmarks. Silver Award schools choose four award benchmarks to focus on.